The Christian Worldview
with David Wheaton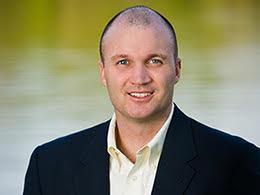 TOPIC: Will You and Your Children Stand Firm?
Saturday, April 24, 2021
GUEST: KEN HAM, author, Founder and President, Answers in Genesis With a growing and aggressive segment of America in full-throated opposition to God and those who follow Him, the question has become "How can biblical Christians remain faithful and raise their children to do the same?" Ken Ham, the founder and president [...]
Recent Broadcasts
Featured Offer from The Christian Worldview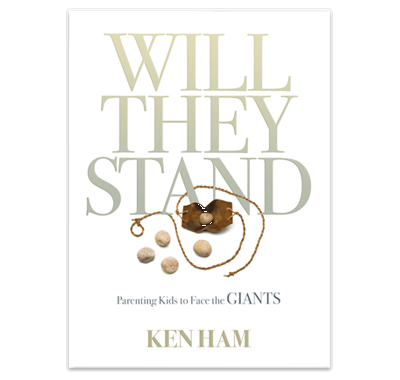 NEW Offer for a donation of any amount!
In this book, Ken Ham gives us a powerful and up-to-date message about the importance of raising strong believers who can stand in the face of a world that will challenge, disparage, and seek to eliminate their faith. He also helps prepare parents to equip the next generation to thrive in the face of cultural adversity and emerge as tomorrow's Christian leaders.