The Christian Worldview
with David Wheaton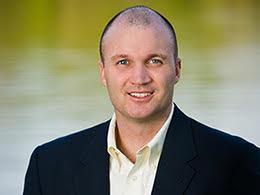 Truth, Justice, and the American Way?
Saturday, September 16, 2023
GUEST: ABRAHAM HAMILTON III, General Counsel and Public Policy Analyst, American Family AssociationThe establishment of laws and the punishments for breaking them that apply to some but not to others is the bane of a healthy and cohesive society. The United States has prided itself as a country where there is "equal justice under the law" and "liberty and justice for all."But Lady Justice, the statue of a woman holding the scales of justice with a blindfold on so as to judge impartially, does not seem to be so blind anymore. Perpetrators of crime and riots in our cities often go unpunished while rioters at the US Capitol from January 6, 2021 endure long prison sentences.Even at the top of the power chain, former President Trump faces four indictments for crimes that don't seem to be applied to other presidents.Is injustice becoming more prevalent in our society, and if so, why? That would be ironic, as the word "justice" is bantered around so much today. Global warming believers want "climate justice." Those who view America as systemically racist call for "social justice".Our guest this weekend, Abraham Hamilton III, general counsel and public policy analyst for American Family Association, will provide context on questions of justice in our society, including the four indictments against President Trump.We will also look to the universal standard of justice—God Himself. Scripture emphasizes over and over that God is just—He is perfect in His establishment of laws and perfect in the meting out of punishment for breaking them."His work is perfect, For all His ways are just; A God of faithfulness and without injustice, Righteous and upright is He" (Deuteronomy 32:4).Join us this weekend as we look at the justice, or lack thereof, in some current events and how God is "just and the justifier of the one who has faith in Jesus" (Romans 3:26).---------------------Grace Church Greeley, CO - Pillar of Truth Conference, Sept 21-24, 2023
Recent Broadcasts
Featured Offer from The Christian Worldview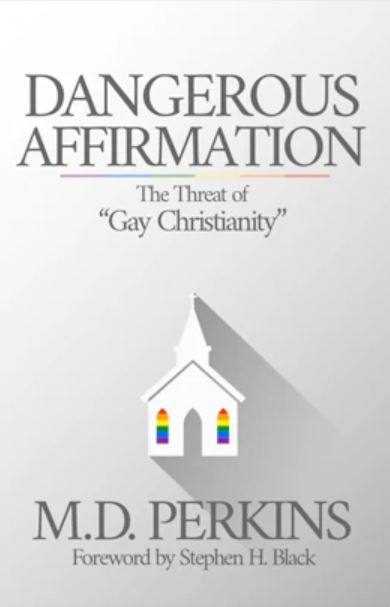 Dangerous Affirmation
Since 1968, the LGBT movement has made significant inroads into the Christian church. The affirming church movement has become mainstream through the erosion of mainline denominations. Queer theology has taken hold in many academic settings. The emergence of "gay celibate theology" is causing confusion in evangelical churches through its appeal to modern psychology and LGBT-lived experience. How did we get here? What does the Bible say about all of this?