The Christian Worldview
with David Wheaton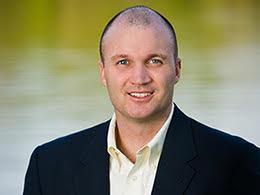 Will the $2 Trillion Coronavirus Rescue Package Be a Cure or a Killer?
Saturday, March 28, 2020
The coronavirus continues to wreak havoc all over the globe, partly from the virus itself but perhaps more from the societal shutdowns that have been instituted by governments.As businesses, schools, and other institutions have been forced to close, people are losing jobs or becoming unemployed. Fearing economic catastrophe, Congress crafted and President Trump signed a $2 trillion "rescue package" this week that is intended to keep workers and companies from being bankrupted...
Recent Broadcasts
Featured Offer from The Christian Worldview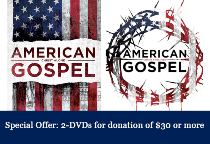 American Gospel Bundled Special
For the next three weeks we are offering listeners a special 2-DVD bundle featuring Brandon Kimber's films, American Gospel: Christ Alone and American Gospel: Christ Crucified for a donation of $30 or more.