The Healing Word
with Pastor Jack Morris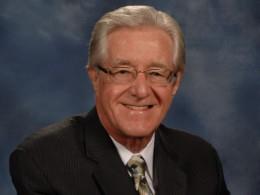 Eyes Fixed on Jesus
Wednesday, April 28, 2021
On today's program Pastor Morris is going to look at the multitude of situations and earthly decisions we focus our eyes on every day and the opportunities available to focus on spiritual things and a relationship with Jesus. Here is Pastor Morris with an introduction of today's message, Eyes Fixed on Jesus.
Recent Broadcasts
Featured Offer from The Healing Word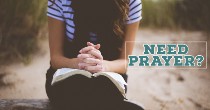 Need Prayer?
Send us your prayer request! Do you have a personal prayer request that you would like Pastor Morris to lift to God in Prayer?