The Healing Word
with Pastor Jack Morris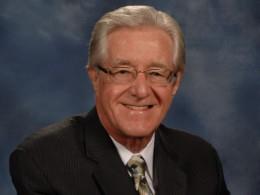 Great Is Thy Faithfulness
Friday, March 17, 2023
Today on the Healing Word Pastor Morris is continuing a study of Philippians Chapter one where Paul continues to exhort the early church to have confidence in what God has done, is doing and will do until the day Christ returns for His church.
Recent Broadcasts
Featured Offer from The Healing Word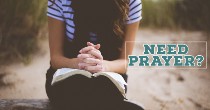 Need Prayer?
Send us your prayer request! Do you have a personal prayer request that you would like Pastor Morris to lift to God in Prayer?