The Healing Word
with Pastor Jack Morris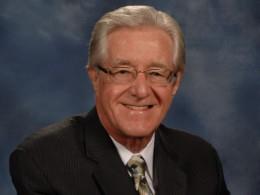 Hands of Love
Thursday, April 22, 2021
Following His resurrection Jesus appeared to His disciples several times before ascending into Heaven. We learn from scripture that among other things He showed them his hands, and the scars that were a result of His death on the cross. Pastor Jack Morris is going to discuss those hands and what they can mean to us in today's message, Hands of Love.
Recent Broadcasts
Featured Offer from The Healing Word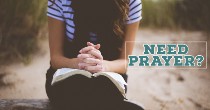 Need Prayer?
Send us your prayer request! Do you have a personal prayer request that you would like Pastor Morris to lift to God in Prayer?