The Healing Word
with Pastor Jack Morris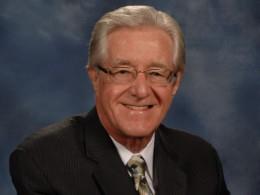 The Blessed Person
Tuesday, March 21, 2023
In Matthew Chapter 5 Jesus begins to teach His disciples about being blessed, in a passage of scripture commonly known as the beatitudes. On today's Healing Word, Pastor Jack Morris is going to specifically take a look at those who are poor in spirit and those who mourn, and how that sensitivity to our human condition can bring about God's blessing.
Recent Broadcasts
Featured Offer from The Healing Word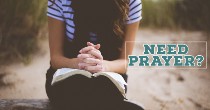 Need Prayer?
Send us your prayer request! Do you have a personal prayer request that you would like Pastor Morris to lift to God in Prayer?