The Healing Word
with Pastor Jack Morris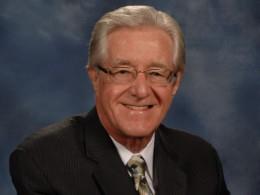 The "Why" Question
Monday, March 20, 2023
With domestic and world events as they are today it's natural to ask "why". If you have been a parent of young children, the "why" question was at times nonstop. But on today's Healing Word, Pastor Jack Morris is going to suggest a different question in asking "who" in the place of "why". God's ways are not our ways and as we trust that He has everything under control, we can rest in knowing "who" and not needing to know "why". Be blessed by today's message, The "Why" Question.
Recent Broadcasts
Featured Offer from The Healing Word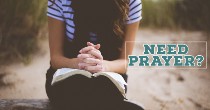 Need Prayer?
Send us your prayer request! Do you have a personal prayer request that you would like Pastor Morris to lift to God in Prayer?