The Healing Word
with Pastor Jack Morris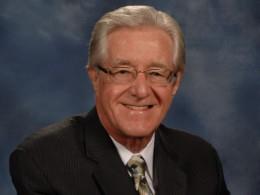 What Is Truth?
Tuesday, April 27, 2021
With all the words, opinions and promises that swirl around us today it can be difficult to discern what the truth is. On today's program Pastor Jack Morris is going to examine the subject of truth and what the Bible has to say about it. Here is Pastor Morris for an introduction of today's message, What Is Truth?
Recent Broadcasts
Featured Offer from The Healing Word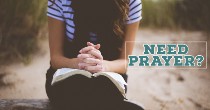 Need Prayer?
Send us your prayer request! Do you have a personal prayer request that you would like Pastor Morris to lift to God in Prayer?