The Healing Word
with Pastor Jack Morris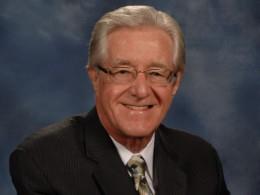 Yet I Will Rejoice
Monday, March 27, 2023
We read in God's word repeatedly how He answers prayer and promises to be with us as we seek to overcome the challenges of life. But sometimes His presence isn't felt, and we don't see things changing. Listen today as Pastor Jack Morris shares the best way we can respond to these feelings of frustration and despair by rejoicing in Him.
Recent Broadcasts
Featured Offer from The Healing Word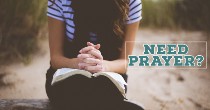 Need Prayer?
Send us your prayer request! Do you have a personal prayer request that you would like Pastor Morris to lift to God in Prayer?