Holy Scriptures and Israel
with Gideon Levytam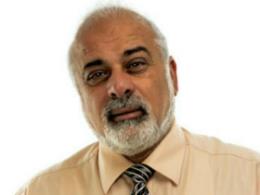 Mark 11:1-26, part 1
Tuesday, January 28, 2020
Yeshua the Messiah predicts his own death and resurrection.
Recent Broadcasts
Featured Offer from Holy Scriptures and Israel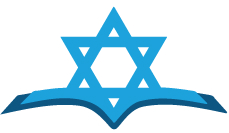 "Those who sow in tears Shall reap in joy." Psalm 126:5
Holy Scriptures and Israel is a faith ministry that teaches God's Word from Hebrew-Messianic perspective. It is through the prayers and financial support of God's people that we are able to continuing teaching the Bible on the radio and elsewhere.