TheHopeLine
with Dawson McAllister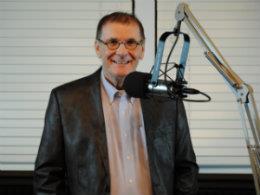 Disapproving, Unsupportive, & Hurtful People
Friday, July 12, 2019
Leslie and her mom have a hard time connecting. Her mom says hurtful things to her when she disapproves. Megan's family doesn't support her goal of joining the National Guard. Sarah is 15 and wants to get married. Her dad thinks it's a bad idea. Tiffany's use to bottling up her feelings due to past abuse. Her boyfriend's getting frustrated. Katrina's ex broke her heart. He married someone else and now says he's miserable. Listen & talk live with Dawson McAllister on Sunday nights at 7pm CT at DMLive.com.  
Recent Broadcasts
Featured Offer from TheHopeLine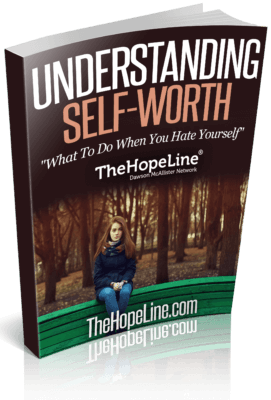 Free eBook: Understanding Self-Worth and Self-Hate
Have You Ever Heard Someone Say They Hate Themselves? Many people who struggle with their self-worth can easily slip into a cycle of self-hate, characterized by destructive thoughts and often triggering self-destructive behavior.  It's important to identify negative thought patterns to learn how to maintain a healthy self-worth. Simply fill out the form to download our free eBook for information about how to overcome these destructive patterns of self-hate and how to help a friend who may be struggling with it.