TheHopeLine
with Dawson McAllister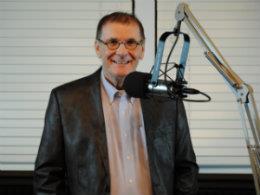 Feeling Like Only A Guy Can Make Her Happy
Friday, June 5, 2020
Compelling Real Life Stories In this episode: Megan feels she needs a guy in order to be happy. Jared's girlfriend is pregnant. She wants an abortion, but Jared doesn't. Samantha's really stressed, and wants to know, "How do I lower my stress?' Olivia was in a "bad" abusive relationship. Now, her ex is relentlessly trying to get her back. Courtney is struggling with bulimia. Kasey's grieving her boyfriend's death. Get help at: https://www.thehopeline.com/.
Recent Broadcasts
Featured Offer from TheHopeLine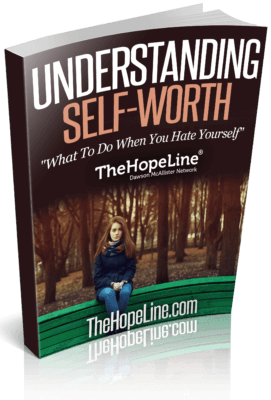 Free eBook: Understanding Self-Worth and Self-Hate
Have You Ever Heard Someone Say They Hate Themselves? Many people who struggle with their self-worth can easily slip into a cycle of self-hate, characterized by destructive thoughts and often triggering self-destructive behavior.  It's important to identify negative thought patterns to learn how to maintain a healthy self-worth. Simply fill out the form to download our free eBook for information about how to overcome these destructive patterns of self-hate and how to help a friend who may be struggling with it.