TheHopeLine
with Dawson McAllister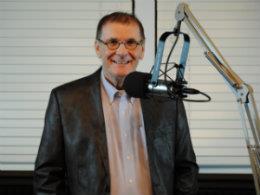 Find Hope and Help for Deep Struggles
Friday, September 6, 2019
Let's talk about your issues...the good, the bad and the ugly. Bring it to the light, it'll be alright! Emily needs advice, her two best friends hate each other. Anna wants help, her mom and step-dad were arguing when her mom took a bunch of pills and passed out. Lynn is confused, his ex says they are broken up, but they spend all day and night together. Brittany's best friend died 3 months ago and she's really having a hard time. Listen to get hope, help, encouragement, and love from Dawson McAllister!    
Recent Broadcasts
Featured Offer from TheHopeLine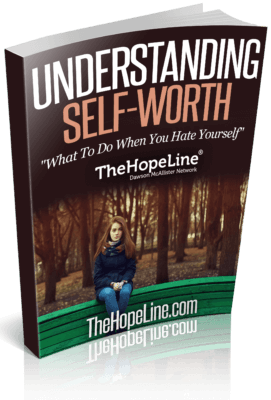 Free eBook: Understanding Self-Worth and Self-Hate
Have You Ever Heard Someone Say They Hate Themselves? Many people who struggle with their self-worth can easily slip into a cycle of self-hate, characterized by destructive thoughts and often triggering self-destructive behavior.  It's important to identify negative thought patterns to learn how to maintain a healthy self-worth. Simply fill out the form to download our free eBook for information about how to overcome these destructive patterns of self-hate and how to help a friend who may be struggling with it.