TheHopeLine
with Dawson McAllister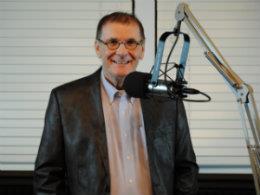 Full of Rage, Stressed Out, and Pushing Friends Away
Friday, October 11, 2019
This a show that talks about real struggles and gives answers. Listen as these callers and more share what they are going through. The relationship with Amber's boyfriend is stressing her out so much, her doctor says she could have a miscarriage. John witnessed a baby drowning and now feels angry all the time. Dakota's friends say she is mentally and verbally abusing her boyfriend. Katherine's pushing her friend's away due to drama at home. Mckenzie's dad is a raging alcoholic and shoved her into a wall.
Recent Broadcasts
Featured Offer from TheHopeLine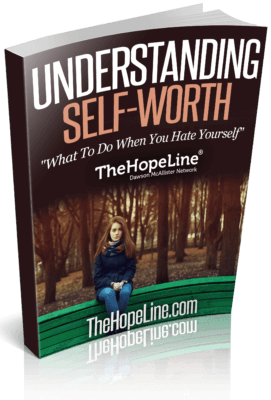 Free eBook: Understanding Self-Worth and Self-Hate
Have You Ever Heard Someone Say They Hate Themselves? Many people who struggle with their self-worth can easily slip into a cycle of self-hate, characterized by destructive thoughts and often triggering self-destructive behavior.  It's important to identify negative thought patterns to learn how to maintain a healthy self-worth. Simply fill out the form to download our free eBook for information about how to overcome these destructive patterns of self-hate and how to help a friend who may be struggling with it.