TheHopeLine
with Dawson McAllister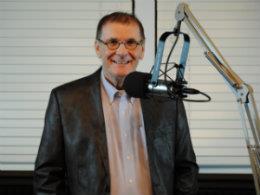 Getting Past the Small Talk to the Deeper Issues
Friday, July 31, 2020
DMLive is Dawson McAllister's radio show. We don't back down from the tough issues. In this episode find help and hope. Featuring: Nathan is on probation. He drove his drunk friends home without a license. Caleb cheated on his girlfriend twice. Chris is popping pain pills. Gwen's parents are super strict. So strict, she's never been to a friend's house. Kirsty's been cutting for 2 years. Get help at: https://www.thehopeline.com/.
Recent Broadcasts
Featured Offer from TheHopeLine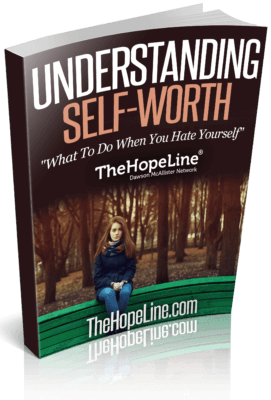 Free eBook: Understanding Self-Worth and Self-Hate
Have You Ever Heard Someone Say They Hate Themselves? Many people who struggle with their self-worth can easily slip into a cycle of self-hate, characterized by destructive thoughts and often triggering self-destructive behavior.  It's important to identify negative thought patterns to learn how to maintain a healthy self-worth. Simply fill out the form to download our free eBook for information about how to overcome these destructive patterns of self-hate and how to help a friend who may be struggling with it.