TheHopeLine
with Dawson McAllister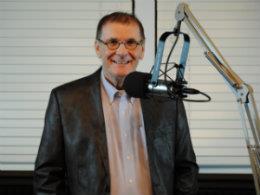 Hang On, Don't Lose Heart
Friday, July 17, 2020
What's going on in your life is really important; after all, you have to face it every day. We're here to help! In this episode: David went through addiction recovery and has been sober for 2 years. Daniel has more feelings for his friend, than for his girlfriend. Sandra was raped, is now going to court. A reporter wants to write her story, should she let her? Mishon is addicted to prescription pills. Haley's aunt is only 30 and is an alcoholic with liver failure. Tesha's baby's daddy is irresponsible. Gabby's mom has been diagnosed with breast cancer. Rachel calls her boyfriend Master. Find help at: https://www.thehopeline.com/.
Recent Broadcasts
Featured Offer from TheHopeLine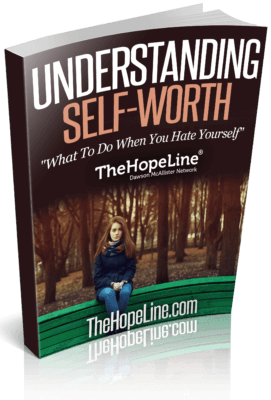 Free eBook: Understanding Self-Worth and Self-Hate
Have You Ever Heard Someone Say They Hate Themselves? Many people who struggle with their self-worth can easily slip into a cycle of self-hate, characterized by destructive thoughts and often triggering self-destructive behavior.  It's important to identify negative thought patterns to learn how to maintain a healthy self-worth. Simply fill out the form to download our free eBook for information about how to overcome these destructive patterns of self-hate and how to help a friend who may be struggling with it.