TheHopeLine
with Dawson McAllister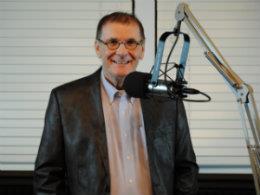 How to Get Relief from Emotional Pain
Friday, September 13, 2019
Helping you find Hope! Dawson McAllister is here to talk about the tough issues. Eric feels stuck. He's a male model for a supplement company and has been using steroids heavily. He can't afford to quit. Bailey's mom has never been affectionate to her and her dad's not around. She feels abandoned and is contemplating suicide. Kate's mom attempted suicide twice. Kate got so overwhelmed and depressed, she started pushing everyone away. William wants to help his mom with her marijuana addiction but she doesn't want help. Hear these callers and more get the help and hope they need. 
Recent Broadcasts
Featured Offer from TheHopeLine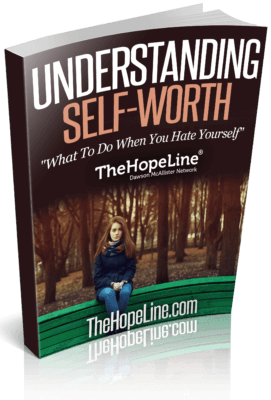 Free eBook: Understanding Self-Worth and Self-Hate
Have You Ever Heard Someone Say They Hate Themselves? Many people who struggle with their self-worth can easily slip into a cycle of self-hate, characterized by destructive thoughts and often triggering self-destructive behavior.  It's important to identify negative thought patterns to learn how to maintain a healthy self-worth. Simply fill out the form to download our free eBook for information about how to overcome these destructive patterns of self-hate and how to help a friend who may be struggling with it.