TheHopeLine
with Dawson McAllister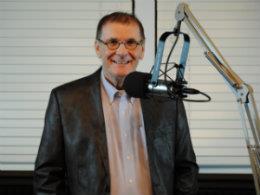 I'm Fine...No, I'm Not
Friday, November 27, 2020
WELCOME! This show will help you understand the triggers of why you do what you do, find ways to relieve stress, and help you drain the poison out! This episode answers the questions: My meds help with my grades, but hurt me socially. What to do? My ex won't let me go. How do I stop him from stalking me? How to deal with my dad in and out of my life? How to cope with bipolar disorder? How to deal with feelings of shame and anxiety? I regret cutting, every time I do it. How to cope? Find additional help at: https://www.thehopeline.com/.
Recent Broadcasts
Featured Offer from TheHopeLine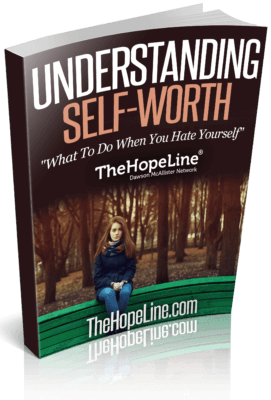 Free eBook: Understanding Self-Worth and Self-Hate
Have You Ever Heard Someone Say They Hate Themselves? Many people who struggle with their self-worth can easily slip into a cycle of self-hate, characterized by destructive thoughts and often triggering self-destructive behavior.  It's important to identify negative thought patterns to learn how to maintain a healthy self-worth. Simply fill out the form to download our free eBook for information about how to overcome these destructive patterns of self-hate and how to help a friend who may be struggling with it.