TheHopeLine
with Dawson McAllister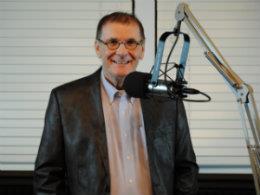 Keep Hope Alive in Your Life
Friday, May 1, 2020
In this show, we're talking about sexual abuse, nightmares, anger management, self-worth, cutting, how to find your purpose, and more. Here's a few of the calls you'll hear: Misty wants others to know that you can't change someone who's not willing to change themselves. Alan says Dawson (and God) helped him 2 years ago, when he had suicidal thoughts. Dave thought his step-dad was his real dad. Mallory cuts herself. She's tried to stop but can't. Matthew wants to stop the drugs. Get help at: https://www.thehopeline.com/.
Recent Broadcasts
Featured Offer from TheHopeLine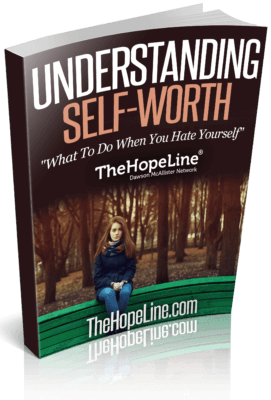 Free eBook: Understanding Self-Worth and Self-Hate
Have You Ever Heard Someone Say They Hate Themselves? Many people who struggle with their self-worth can easily slip into a cycle of self-hate, characterized by destructive thoughts and often triggering self-destructive behavior.  It's important to identify negative thought patterns to learn how to maintain a healthy self-worth. Simply fill out the form to download our free eBook for information about how to overcome these destructive patterns of self-hate and how to help a friend who may be struggling with it.