TheHopeLine
with Dawson McAllister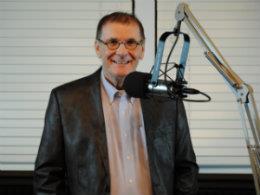 Let Your Past Make You Better, Not Bitter
Friday, June 26, 2020
We care deeply what's going on in your life. In this episode, we're talking about cheating, forgiveness, verbal abuse, and more. Here are a few of the calls you'll hear: Sarah has learned what true forgiveness is, and how to forgive her cousin who molested her.  Bobby's parents are verbally abusive. He feels they push him away. Daniel is up to taking 30 pain pills a day.  Erica used to be made fun of, now people tell her she's beautiful, but she's still struggling with depression and low self-worth. Blanca thinks her boyfriend may be cheating. While high, Alex burnt his own house down. Get help at: https://www.thehopeline.com/.
Recent Broadcasts
Featured Offer from TheHopeLine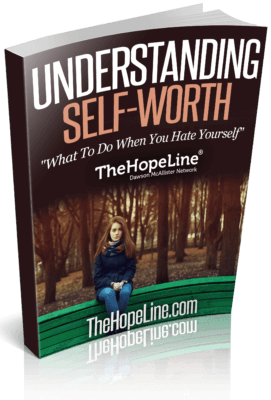 Free eBook: Understanding Self-Worth and Self-Hate
Have You Ever Heard Someone Say They Hate Themselves? Many people who struggle with their self-worth can easily slip into a cycle of self-hate, characterized by destructive thoughts and often triggering self-destructive behavior.  It's important to identify negative thought patterns to learn how to maintain a healthy self-worth. Simply fill out the form to download our free eBook for information about how to overcome these destructive patterns of self-hate and how to help a friend who may be struggling with it.