TheHopeLine
with Dawson McAllister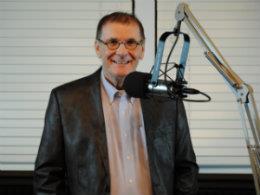 One Mistake Doesn't Mean You Have to Make Another
Friday, June 19, 2020
These are compelling real stories of life struggles. Learn what to do when facing hard situations. In this episode: Kailey's grandfather is constantly angry. He throws stuff, yells, and then blames Kailey. Katherine's starting to think her boyfriend doesn't like her as much as he liked his ex. Katy's addict sister is manipulating her and using her, but her mom says to let her. John works in a factory and is having problems at his job. Mary is trying to figure out what to do after high school. Jamie just found out his girlfriend is pregnant. Get help at: https://www.thehopeline.com/.
Recent Broadcasts
Featured Offer from TheHopeLine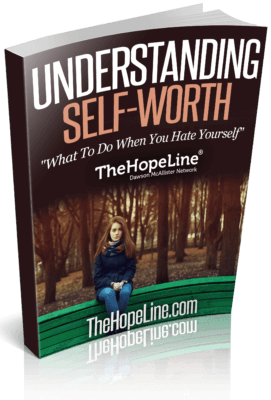 Free eBook: Understanding Self-Worth and Self-Hate
Have You Ever Heard Someone Say They Hate Themselves? Many people who struggle with their self-worth can easily slip into a cycle of self-hate, characterized by destructive thoughts and often triggering self-destructive behavior.  It's important to identify negative thought patterns to learn how to maintain a healthy self-worth. Simply fill out the form to download our free eBook for information about how to overcome these destructive patterns of self-hate and how to help a friend who may be struggling with it.