TheHopeLine
with Dawson McAllister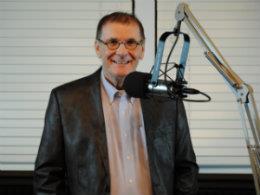 Painful Breakups & Boyfriend/Girlfriend Issues
Friday, June 28, 2019
Julian and his girlfriend decided to break up since they were both going to different colleges. Julian says it's been really painful and he can't seem to move on. Ashton's boyfriend broke up with her 3 times for other girls. Now, he keeps knocking on her window in the middle of the night. Brandon's girlfriend is anorexic and bulimic and doesn't want help. Kristen found a bunch of emails on her boyfriend's phone from online dating sites. Listen & talk live with Dawson McAllister on Sunday nights at 7pm CT at DMLive.com.  
Recent Broadcasts
Featured Offer from TheHopeLine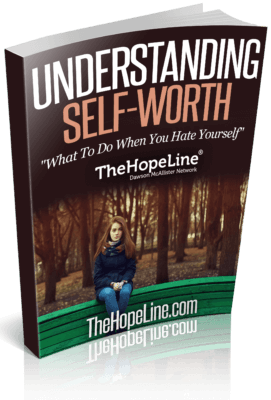 Free eBook: Understanding Self-Worth and Self-Hate
Have You Ever Heard Someone Say They Hate Themselves? Many people who struggle with their self-worth can easily slip into a cycle of self-hate, characterized by destructive thoughts and often triggering self-destructive behavior.  It's important to identify negative thought patterns to learn how to maintain a healthy self-worth. Simply fill out the form to download our free eBook for information about how to overcome these destructive patterns of self-hate and how to help a friend who may be struggling with it.