TheHopeLine
with Dawson McAllister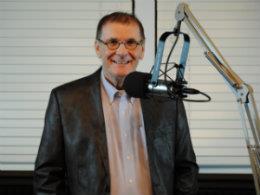 Real Help for Abuse, Anger, & Relationships
Thursday, November 14, 2019
Decide your worth the help. This is a show that might help save your life. Jo is being abused by her parents. Her dad tells her he's embarrassed and ashamed of her. Eric is dealing with anger issues that goes years back. Barbie has taken up exotic dancing and drinks a lot. The police department let Ben go because they said he wasn't confident enough. After realizing the extent of his parent's dysfunction, Ronnie left his house and never went back. Here these callers in this hour and much more!      
Recent Broadcasts
Featured Offer from TheHopeLine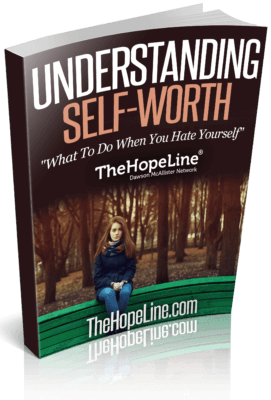 Free eBook: Understanding Self-Worth and Self-Hate
Have You Ever Heard Someone Say They Hate Themselves? Many people who struggle with their self-worth can easily slip into a cycle of self-hate, characterized by destructive thoughts and often triggering self-destructive behavior.  It's important to identify negative thought patterns to learn how to maintain a healthy self-worth. Simply fill out the form to download our free eBook for information about how to overcome these destructive patterns of self-hate and how to help a friend who may be struggling with it.