TheHopeLine
with Dawson McAllister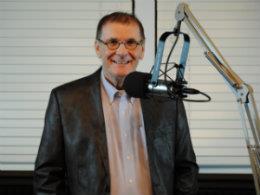 Talk the Poison Out
Friday, March 5, 2021
Don't keep your emotions bottled up, share what's going on and talk the poison out. From job to mom issues, here's who you'll hear from in this show: Moses is a commercial pilot but can't get a job. Holly keeps picking the bad boys. Jennifer's never met her biological father. Hayley feels burdened with taking care of her father. Jessica was raped by a close friend. Eric's mom can't stay sober. Brandon's mom is dying. Find additional help at: https://www.thehopeline.com/.
Recent Broadcasts
Featured Offer from TheHopeLine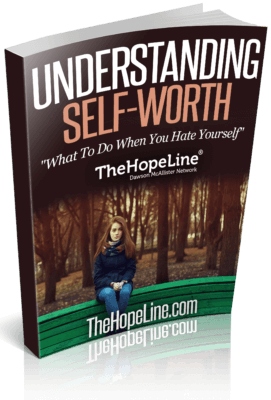 Free eBook: Understanding Self-Worth and Self-Hate
Have You Ever Heard Someone Say They Hate Themselves? Many people who struggle with their self-worth can easily slip into a cycle of self-hate, characterized by destructive thoughts and often triggering self-destructive behavior.  It's important to identify negative thought patterns to learn how to maintain a healthy self-worth. Simply fill out the form to download our free eBook for information about how to overcome these destructive patterns of self-hate and how to help a friend who may be struggling with it.