TheHopeLine
with Dawson McAllister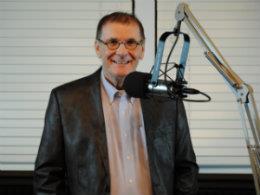 The Good, the Bad, and Even the Ugly
Friday, May 8, 2020
In this episode, we're talking about trying to find a NA sponsor, trust issues, drinking too much, and exes.  Here are a few of the calls you'll hear: Chad's gotten off drugs and needs help finding a sponsor. Barbara's fiance just got custody of his 2 year-old daughter, who was being neglected by her mom. Jim's friend has made some bad choices and Jim doesn't approve. How can he share how he feels with his friend? Jessie's baby's dad cheated on her. She's having trust issues but trying to work it out with him.  James' ex is making it hard for him to see his son. She's threatening to take him away. Get help at: https://www.thehopeline.com/.
Recent Broadcasts
Featured Offer from TheHopeLine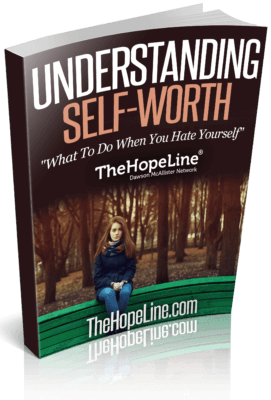 Free eBook: Understanding Self-Worth and Self-Hate
Have You Ever Heard Someone Say They Hate Themselves? Many people who struggle with their self-worth can easily slip into a cycle of self-hate, characterized by destructive thoughts and often triggering self-destructive behavior.  It's important to identify negative thought patterns to learn how to maintain a healthy self-worth. Simply fill out the form to download our free eBook for information about how to overcome these destructive patterns of self-hate and how to help a friend who may be struggling with it.