TheHopeLine
with Dawson McAllister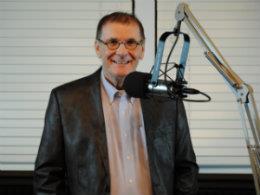 We've All Got Issues, You've Got Them Too
Friday, December 13, 2019
This is a show that talks about the real issues. Julie's dad molested her sister when she was young but he denies it. RJ thought his parents didn't care but after talking it out with his mom, things are better. Chelsea's mom wants her to lie in court and say her brother didn't abuse her. Amberlee is addicted to cutting. Cassandra has a ton of issues, one being her mom is very ill and is dying. Summerlyn was struck by lightning. Listen as these callers and more find help and hope! Find help for whatever you're going through at: https://www.thehopeline.com/.
Recent Broadcasts
Featured Offer from TheHopeLine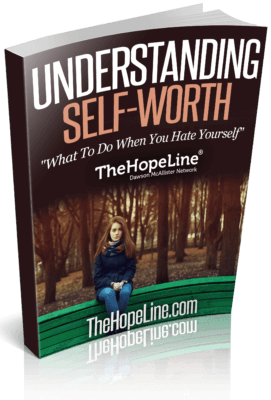 Free eBook: Understanding Self-Worth and Self-Hate
Have You Ever Heard Someone Say They Hate Themselves? Many people who struggle with their self-worth can easily slip into a cycle of self-hate, characterized by destructive thoughts and often triggering self-destructive behavior.  It's important to identify negative thought patterns to learn how to maintain a healthy self-worth. Simply fill out the form to download our free eBook for information about how to overcome these destructive patterns of self-hate and how to help a friend who may be struggling with it.