TheHopeLine
with Dawson McAllister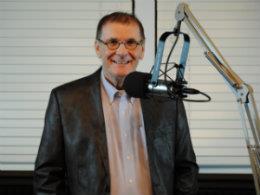 What Other People Are Going Through
Friday, March 26, 2021
You can learn a lot for your own life situations through what others are going through. Here's who you'll hear from in this show: Rebecca has a hard time letting people in and trusting them. Daniel is fearful, his girlfriend is having surgery and there's a chance she might not make it. Jonathon has a dilemma, his friend is a school coach and uses cocaine. Emily's dad wants a divorce. Her mom cries every night and asks Emily to help her get her dad back. Taron wants to get a car, and be able to drive to prom. Find additional help at: https://www.thehopeline.com/.
Recent Broadcasts
Featured Offer from TheHopeLine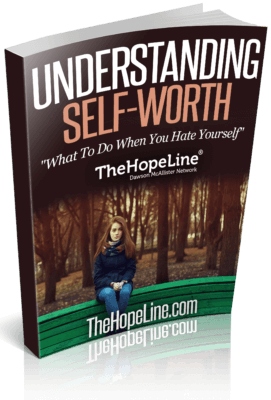 Free eBook: Understanding Self-Worth and Self-Hate
Have You Ever Heard Someone Say They Hate Themselves? Many people who struggle with their self-worth can easily slip into a cycle of self-hate, characterized by destructive thoughts and often triggering self-destructive behavior.  It's important to identify negative thought patterns to learn how to maintain a healthy self-worth. Simply fill out the form to download our free eBook for information about how to overcome these destructive patterns of self-hate and how to help a friend who may be struggling with it.