TheHopeLine
with Dawson McAllister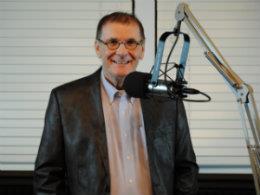 Will You Forgive or Become a Professional Victim?
Friday, September 20, 2019
We get it...life is hard. You've got problems, Dawson McAllister has answers. Josh cheated on his girlfriend. It's 9 months later, they have a great relationship but Josh is carrying this betrayal with him. Sarah's father stood by and watched her stepmom abuse her for 5 years. Caroline's roommate stole $100 of the rent money. Larissa thinks she has a lot of the signs of depression. Sam's dad isn't interested in his life at all. Sam longs to hear his dad say, "I'm proud of you."      
Recent Broadcasts
Featured Offer from TheHopeLine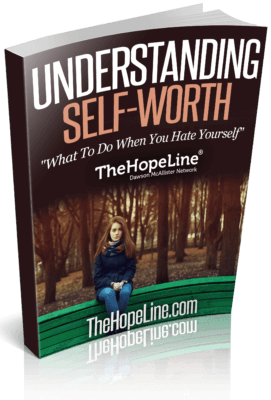 Free eBook: Understanding Self-Worth and Self-Hate
Have You Ever Heard Someone Say They Hate Themselves? Many people who struggle with their self-worth can easily slip into a cycle of self-hate, characterized by destructive thoughts and often triggering self-destructive behavior.  It's important to identify negative thought patterns to learn how to maintain a healthy self-worth. Simply fill out the form to download our free eBook for information about how to overcome these destructive patterns of self-hate and how to help a friend who may be struggling with it.