TheHopeLine
with Dawson McAllister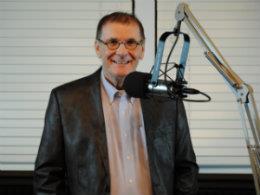 Work on Your Issues or They Will Work on You
Friday, November 8, 2019
Get a look inside the lives of those struggling and hear answers that work. Monica's dad wants her to lose weight so bad, he says things like, "You look prettier skinnier." Find out how Dawson recommends Monica deal with her dad's abusiveness. Cindy's dad died a few years ago and ever since, her mom hasn't been very nice. Dawson helps Cindy with the next step. Marcus has a temper problem and gets mad easily. Dawson explains where Marcus' anger is coming from. Here these callers in this hour and many more!     
Recent Broadcasts
Featured Offer from TheHopeLine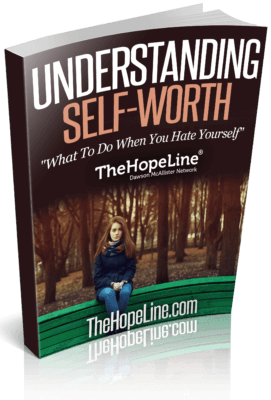 Free eBook: Understanding Self-Worth and Self-Hate
Have You Ever Heard Someone Say They Hate Themselves? Many people who struggle with their self-worth can easily slip into a cycle of self-hate, characterized by destructive thoughts and often triggering self-destructive behavior.  It's important to identify negative thought patterns to learn how to maintain a healthy self-worth. Simply fill out the form to download our free eBook for information about how to overcome these destructive patterns of self-hate and how to help a friend who may be struggling with it.