The Legacy Discipleship Podcast
with Bill Duppenthaler and Mike Conan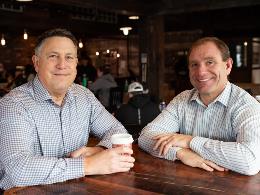 If Christians stop hiding in plain site, they can change the world.
Monday, April 19, 2021
Today's podcast is an interview with discipleship guru Pastor Matt Miller.  Matt has been a pastor for 20+ years and he shares the changes he has made in his life and in his church to see the people he serves take the next steps and fulfill the great commission. He discusses the challenges and rewards of becoming a disciple-maker.  --- Send in a voice message: https://anchor.fm/legacyleadership/message Support this podcast: https://anchor.fm/legacyleadership/support
Recent Broadcasts
Featured Offer from The Legacy Discipleship Podcast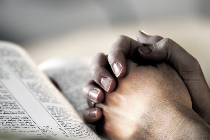 Become a Prayer Partner
At Legacy, we want to see the world changed by meeting the risen Christ. We believe this will only come about through the power and work of God's Spirit in, around, and through us, His disciples. Our prayer partners receive a weekly update and prayer list and are invited to join us in asking God to raise up more workers for the harvest through the ministry of Legacy. They are also invited to share prayer needs with us, that we may partner with them as well.