The MENA Report
with Justin Murff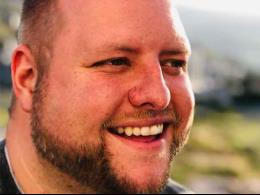 Lebanon: The true test of loving your neighbor.
Monday, March 22, 2021
We have all heard about loving your neighbor and blessing those who persecute you. Still, few of us have ever dealt with life or death persecution, much less have the same people group who tried to kill your family only two decades ago now seek refuge in your own neighborhood. This is the reality for many Lebanese Christians and the reality of Syrian refugees fleeing the never-ending civil war in their country. How would you respond? We visit with some of our amazing ministry partners who are doing as Christ commanded, even in the wake of Corona and the devastating blast the rocked Beirut this summer. 
Recent Broadcasts
Featured Offer from The MENA Report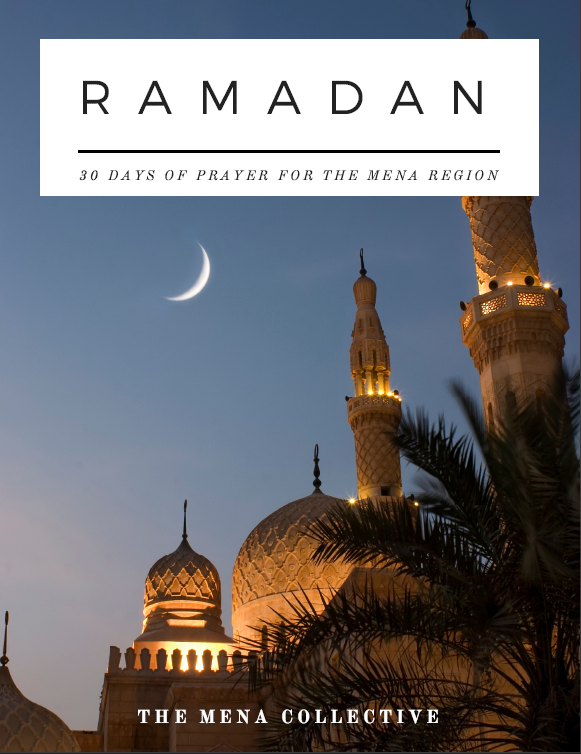 Ramadan Prayer Guide
This special prayer guide walks you through 30 cities across the Middle East where The MENA Collective ministry partners are at work. Download the 30 Cities in 30 Days: Praying through Ramadan guide today—and be a part of what God will do in the hearts of the Muslim people!