The Narrow Path
with Steve Gregg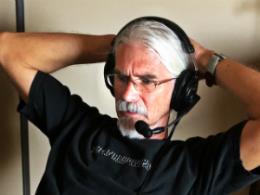 The Narrow Path 1/11
Friday, January 11, 2019
Enjoy this program from Steve Gregg and The Narrow Path Radio.
Recent Broadcasts
Featured Offer from The Narrow Path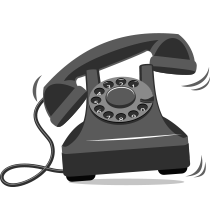 Call of the Week Video
Silent prayers. Does God hear them? Is it better to pray aloud? This was the topic of a recent conversation between a caller and Steve Gregg, host of The Narrow Path radio program.