The Narrow Path
with Steve Gregg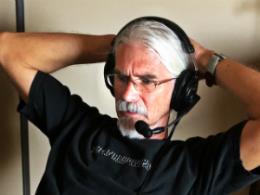 The Narrow Path 2/11
Monday, February 11, 2019
Enjoy this program from Steve Gregg and The Narrow Path Radio.
Recent Broadcasts
Featured Offer from The Narrow Path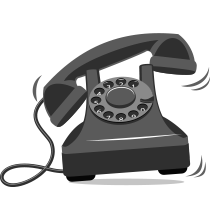 Call of the Week Video
Some people think that while taking Communion, the bread and wine become the flesh and blood of Jesus Christ.  They believe they eat Jesus.  Is this supposed transformation of substances (transubstantiation) supernatural?  Is it magic?  Or is it superstition?  What does the Bible say?