The Narrow Path
with Steve Gregg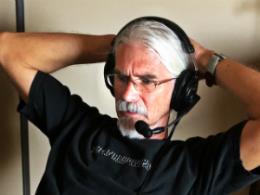 The Narrow Path 7/10
Friday, July 10, 2020
Enjoy this program from Steve Gregg and The Narrow Path Radio.
Recent Broadcasts
Featured Offer from The Narrow Path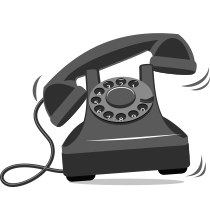 Call of the Week Video
Did Jesus drink alcohol? That's what a caller asked Steve Gregg, host of The Narrow Path radio broadcast. Some say that drinking alcoholic beverages is a sin. What do you say?