The Official Adventures in Odyssey Podcast
with Focus on the Family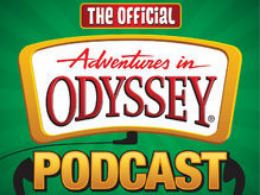 2023's Whit Award Winner
Wednesday, September 6, 2023
Multiple generations of Odyssey listeners connect as this year's Whit Award Winner Alaina and her nominator Emma share how mentors affect kids - and how kids affect mentors!
Recent Broadcasts
Featured Offer from The Official Adventures in Odyssey Podcast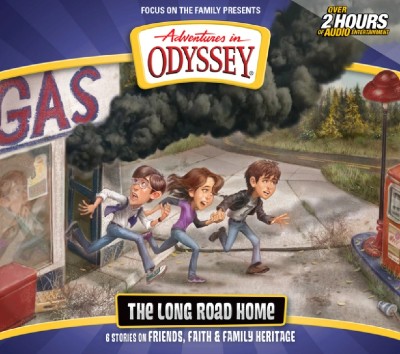 Adventures in Odyssey #72: The Long Road Home
Just as Buck Oliver is finally settling into a comfortable life in Odyssey, an out-of-the-blue message arrives that may lead him far from home. Buck's father left behind more of a history than anyone suspected. Could a map from the past determine Buck's future?