The Official Adventures in Odyssey Podcast
with Focus on the Family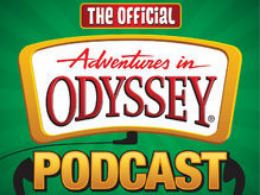 Dive deep into the details of "The Christmas Bells"
Wednesday, April 7, 2021
SPOILER WARNING! Writer/director Phil Lollar, composer John Campbell, and sound designer Nathan Jones discuss the creation of "The Christmas Bells" in spoiler-ific detail.
Recent Broadcasts
Featured Offer from The Official Adventures in Odyssey Podcast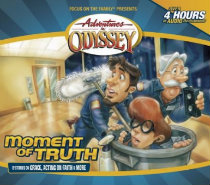 Adventures in Odyssey #48: Moment of Truth
Time's running out for Dalton Kearn. Eugene and his father, plus Whit and Jason, close in on the evidence needed to bring this evil man to justice. But they find a lot more than dust bunnies at trail's end Long-buried secrets, deception and disguises, the ending no one saw coming . . .