The Official Adventures in Odyssey Podcast
with Focus on the Family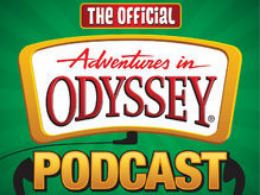 March 13, 2019: Meet the new actresses in "Between Camp and a Hard Place"
Wednesday, March 13, 2019
Brianna Bryan (voice of Scarlett) and Rachel Eggleston (voice of Elise) tell us all about camp, commercials, and their characters in the latest adventure at Camp What-a-Nut.
Recent Broadcasts
Featured Offer from The Official Adventures in Odyssey Podcast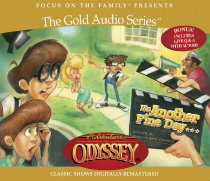 Adventures in Odyssey #11: It's Another Fine Day
The new, digitally remastered Gold Audio series is available in collector's sets featuring the classic episodes as you remember them - only better! The new CD format includes bonus tracks, fun facts, and behind-the-scenes details from the writer's notebook.