The Official Adventures in Odyssey Podcast
with Focus on the Family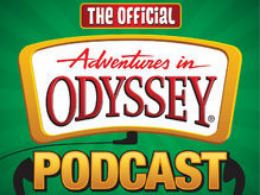 March 13, 2019: Meet the new actresses in "Between Camp and a Hard Place"
Wednesday, March 13, 2019
Brianna Bryan (voice of Scarlett) and Rachel Eggleston (voice of Elise) tell us all about camp, commercials, and their characters in the latest adventure at Camp What-a-Nut.
Recent Broadcasts
Featured Offer from The Official Adventures in Odyssey Podcast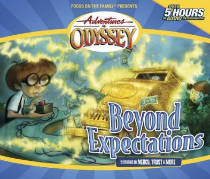 Adventures in Odyssey #08: Beyond Expectations
These digitally remastered collections - available for the first time on CD - include bonus tracks, fun facts, and behind-the-scenes details A fun-filled, full-color insert includes the following: original notes of the writers, never-before-heard stories from the recording studio, and a coupon for other Adventures in Odyssey products. Cunning capers and exciting escapades are a way of life for the Odyssey kids They're always up to something - and every adventure leads to an important lesson about living for God.