The Official Adventures in Odyssey Podcast
with Focus on the Family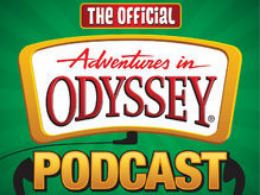 March 27, 2019: Marshal Younger returns to the studio for the first time in over a decade.
Wednesday, March 27, 2019
Writer/director Marshal Younger talks about "Between Camp and a Hard Place", where he got his ideas for camp stories, and whether he was ever in a hard place during production.
Recent Broadcasts
Featured Offer from The Official Adventures in Odyssey Podcast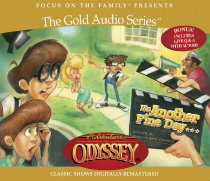 Adventures in Odyssey #11: It's Another Fine Day
The new, digitally remastered Gold Audio series is available in collector's sets featuring the classic episodes as you remember them - only better! The new CD format includes bonus tracks, fun facts, and behind-the-scenes details from the writer's notebook.