The Official Adventures in Odyssey Podcast
with Focus on the Family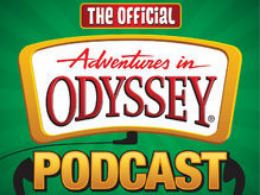 Step into the Imagination Station for a journey unlike any you've ever taken before - visiting Adventures in Odyssey fans all over the globe!
Tuesday, February 11, 2020
We have Adventures in Odyssey Club members in 83 countries and territories. Today Bob and Jesse set off to visit a few of those places - countries with only one club member!
Recent Broadcasts
Featured Offer from The Official Adventures in Odyssey Podcast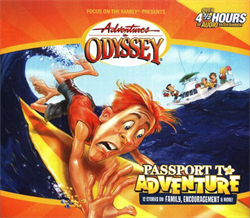 Adventures in Odyssey® #19: Passport to Adventure
Here's your ticket to fun and character-building excitement! Surprises await the Barclays in Hawaii, Lawrence claims that Harlow Doyle has been kidnapped, Donna and Jimmy pray for their dad to find a job... and much more.