The Official Adventures in Odyssey Podcast
with Focus on the Family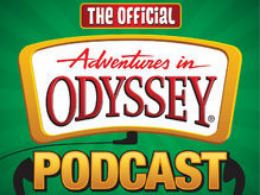 What is canon? How does it affect Odyssey?
Tuesday, January 10, 2023
Content creator Evan David and showrunner Marshal Younger unpack the mysterious concept of "canon" and why the comics are considered canon, but the video series is not.
Recent Broadcasts
Featured Offer from The Official Adventures in Odyssey Podcast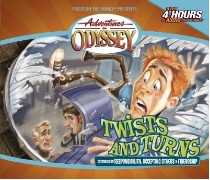 Adventures in Odyssey #23: Twists and Turns
Life can be a bit like a roller coaster - you just never know what's around the next bend! The folks in Odyssey, young and old alike, are learning some very important things lately, like being responsible for yourself, accepting and understanding others, and being a friend even when it isn't easy. Whether, it's a peak, a valley or a hairpin curve, you're guaranteed a fun-filled, action-packed ride with the gang from Odyssey!