The Plugged In Show
with Adam Holz, Johnathan McKee, Paul Asay, and Kristin Smith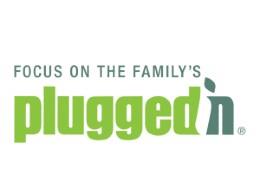 Cause and Effect in Entertainment
Thursday, June 25, 2020
You've likely heard news stories about how someone imitated something that they saw in a movie or on TV. The Plugged In team examines the influence our entertainment choices can have on our actions. While we may want to minimize the reality of how popular culture potentially shapes and molds our hearts and minds, we need to acknowledge this influence is real. You'll be encouraged to infuse your child's heart with a worldview shaped by truth and Scripture. Related Resources PARENTS GUIDE TO 13 REASONS WHY Bolivian Boys Discover They Can't Become Spider-Man Can a TV Show Kill? It's a Complicated Question.
Recent Broadcasts
Featured Offer from The Plugged In Show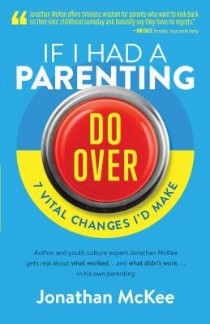 If I Had a Parenting Do Over
Ever wish parenting came with a do-over button? In If I Had a Parenting Do-Over, author and youth culture expert Jonathan McKee offers real, practical help to parents who would rather learn from someone else's firsthand experiences in hopes of circumventing their own parenting flubs. In this book for all parents, but especially for those with teens in the home, Jonathan shares 7 "do-overs" from his own parenting mishaps.