The Plugged In Show
with Adam Holz, Johnathan McKee, and Paul Asay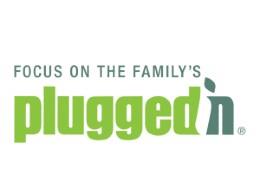 Episode 173: And the Oscar Goes To ... plus Southern Gospel
Thursday, March 16, 2023
The 95th Academy Awards is in the books. The Plugged In team reflects on the winners, the losers, and the broadcast in general. Adam Holz then speaks with Emily Tsaio and the team about the new Christian movie Southern Gospel and the way more Christian films are using questionable content to tell the story.Get more episode resources: http://www.pluggedin.com/blog/the-plugged-in-show-episode-171/If you've listened to any of our podcasts, please give us your feedback: https://focusonthefamily.com/podcastsurvey/See omnystudio.com/listener for privacy information.
Recent Broadcasts
Featured Offer from The Plugged In Show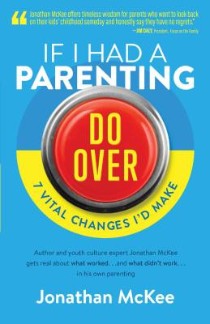 If I Had a Parenting Do Over
Ever wish parenting came with a do-over button? In If I Had a Parenting Do-Over, author and youth culture expert Jonathan McKee offers real, practical help to parents who would rather learn from someone else's firsthand experiences in hopes of circumventing their own parenting flubs. In this book for all parents, but especially for those with teens in the home, Jonathan shares 7 "do-overs" from his own parenting mishaps.