The Plugged In Show
with Adam Holz, Johnathan McKee, and Paul Asay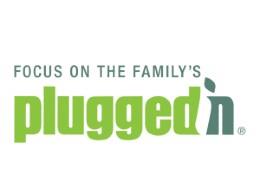 Episode 199: Social Media's Role in Cultural Polarization, plus The Bells of St. Mary's.
Thursday, September 14, 2023
Social scientists are looking at social media as a potential accelerant for political and social polarization. The Plugged In team looks at a new study on this phenomenon and how social media can actually divide us instead of bring us together. Adam Holz then speaks with Bob Hoose about a beloved classic movie, The Bells of St. Mary's.   Connect with us! www.ThePluggedInShow.com Connect on Facebook Find us on Instagram EMAIL: [email protected] PHONE: 800-A-FAMILY (800-262-3459)   Read the Full Review: Bells of St. Mary's   Additional Resources: Plugged In's Social Media Archives  Plugged In Blog Post: These Five Books Tell Us About the Power and Perils of Technology How You Can Make Wise Entertainment Choices for Your Family Explore the Plugged In Tech Guide   We'd love to hear from you! Visit our Homepage to leave us a voicemail.   If you've listened to any of our podcasts, please give us your feedback.
Recent Broadcasts
Featured Offer from The Plugged In Show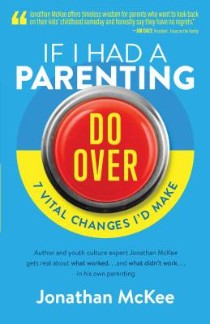 If I Had a Parenting Do Over
Ever wish parenting came with a do-over button? In If I Had a Parenting Do-Over, author and youth culture expert Jonathan McKee offers real, practical help to parents who would rather learn from someone else's firsthand experiences in hopes of circumventing their own parenting flubs. In this book for all parents, but especially for those with teens in the home, Jonathan shares 7 "do-overs" from his own parenting mishaps.