The Plugged In Show
with Adam Holz, Johnathan McKee, and Paul Asay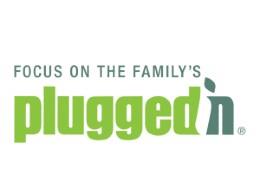 Episode 201: Digital Detox Interview with Molly DeFrank, plus Ahsoka
Thursday, September 28, 2023
Sometimes you just need to step back and take a break from screens. Adam Holz, director of the Plugged In team, talks with author and mom Molly DeFrank about how her family took a two-week digital detox and what they learned in that time. Adam Holz then joins Paul to chat about the new DIsney+ Star Wars series Ahsoka.   Receive the book Digital Detox by Molly DeFrank for your donation of any amount!   Connect with us! www.ThePluggedInShow.com Connect on Facebook Find us on Instagram EMAIL: [email protected] PHONE: 800-A-FAMILY (800-262-3459)   Read the full review: ·      Ahsoka ·      Andor ·      Rogue One: A Star Wars Story ·      Star Wars: The Clone Wars ·      The Mandalorian Focus on the Family Counseling Services and Referrals How You Can Make Wise Entertainment Choices for Your Family Explore the Plugged In Tech Guide   We'd love to hear from you! Visit our Homepage to leave us a voicemail.   If you've listened to any of our podcasts, please give us your feedback.
Recent Broadcasts
Featured Offer from The Plugged In Show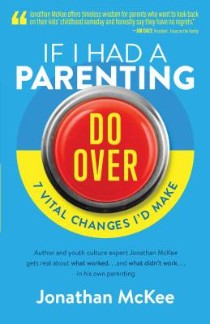 If I Had a Parenting Do Over
Ever wish parenting came with a do-over button? In If I Had a Parenting Do-Over, author and youth culture expert Jonathan McKee offers real, practical help to parents who would rather learn from someone else's firsthand experiences in hopes of circumventing their own parenting flubs. In this book for all parents, but especially for those with teens in the home, Jonathan shares 7 "do-overs" from his own parenting mishaps.