The Plugged In Show
with Adam Holz, Johnathan McKee, Paul Asay, and Kristin Smith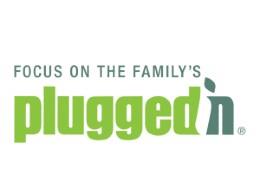 Episode 59: My Kid Asked for a Facebook Account and You Won't BELIEVE What Happened Next!
Thursday, January 7, 2021
You may see the new year as a chance to reset and have a fresh start, maybe including some of the habits you may have set in during the COVID lockdown. The Plugged In team recalls some of the tech boundaries they grew up with before the dive into questions you may have as your kids engage with digital entertainment. You'll be encouraged to intentionally connect with your children and set healthy boundaries that work for your family.Get the book "Seven Traits of Effective Parenting" for your donation of any amount: https://donate.focusonthefamily.com/don-plugged-in-2021-01-07?refcd=1041603Get more episode resources: https://www.pluggedin.com/blog/the-plugged-in-show-episode-59/If you've listened to any of our podcasts, please give us your feedback: focusonthefamily.com/podcastsurvey
Recent Broadcasts
Featured Offer from The Plugged In Show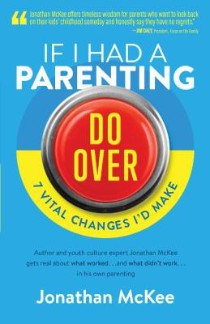 If I Had a Parenting Do Over
Ever wish parenting came with a do-over button? In If I Had a Parenting Do-Over, author and youth culture expert Jonathan McKee offers real, practical help to parents who would rather learn from someone else's firsthand experiences in hopes of circumventing their own parenting flubs. In this book for all parents, but especially for those with teens in the home, Jonathan shares 7 "do-overs" from his own parenting mishaps.