The Plugged In Show
with Adam Holz, Johnathan McKee, Paul Asay, and Kristin Smith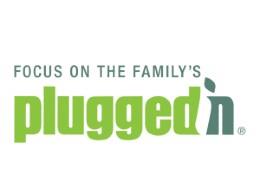 Episode 6: Favorite Movies of the Decade and Best of 2019 (Music, TV, Video Games)
Thursday, January 2, 2020
The new year is a time for reflection, so the Plugged In team is looking back at their favorite movies of the last decade and music, TV, and games of 2019. Join us to hear a fun list of favorites. Did yours make the cut?
Recent Broadcasts
Featured Offer from The Plugged In Show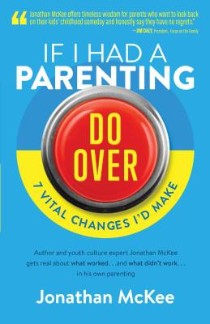 If I Had a Parenting Do Over
Ever wish parenting came with a do-over button? In If I Had a Parenting Do-Over, author and youth culture expert Jonathan McKee offers real, practical help to parents who would rather learn from someone else's firsthand experiences in hopes of circumventing their own parenting flubs. In this book for all parents, but especially for those with teens in the home, Jonathan shares 7 "do-overs" from his own parenting mishaps.