The Plugged In Show
with Adam Holz, Johnathan McKee, Paul Asay, and Kristin Smith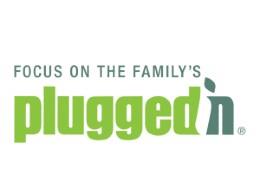 Episode 60: What Are the Kids Listening To?
Thursday, January 14, 2021
Thinking back to your teen years, you'll likely be able to construct the soundtrack of your favorite songs. The Plugged In team shares some of their teenage listening experiences and explores the current music landscape. As the lyrics in our kids' favorite songs exert influence, this conversation will give you some avenues to open dialogue and get involved with the messages and values being communicated.Get the book "Seven Traits of Effective Parenting" for your donation of any amount: https://donate.focusonthefamily.com/don-plugged-in-2021-01-07?refcd=1048706Get more episode resources: https://www.pluggedin.com/blog/the-plugged-in-show-episode-60/If you've listened to any of our podcasts, please give us your feedback: focusonthefamily.com/podcastsurvey
Recent Broadcasts
Featured Offer from The Plugged In Show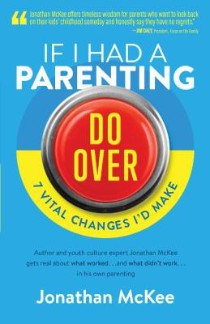 If I Had a Parenting Do Over
Ever wish parenting came with a do-over button? In If I Had a Parenting Do-Over, author and youth culture expert Jonathan McKee offers real, practical help to parents who would rather learn from someone else's firsthand experiences in hopes of circumventing their own parenting flubs. In this book for all parents, but especially for those with teens in the home, Jonathan shares 7 "do-overs" from his own parenting mishaps.