The Plugged In Show
with Adam Holz, Johnathan McKee, Paul Asay, and Kristin Smith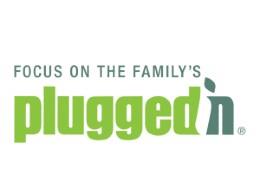 Episode 65: When Popular Entertainment Becomes Popular Psychology: How Does Hollywood Handle It?
Thursday, February 18, 2021
While theaters and streaming services often promote the big Hollywood blockbusters, many other movies fly under the radar that touch on heart-wrenching topics like dementia, depression, and anxiety. The Plugged In team explores how Hollywood handles these delicate topics. You'll be encouraged to actively and intentionally engage your family with these stories, discerning truth and responding with wisdom to ideas that veer from what is true, right and noble.Get the book "Beauty in the Browns: Walking with Christ in the Darkness of Depression" for your donation of any amount: https://donate.focusonthefamily.com/don-plugged-in-2021-02-18?refcd=1063304Get more episode resources: https://www.pluggedin.com/blog/the-plugged-in-show-episode-65/If you've listened to any of our podcasts, please give us your feedback: focusonthefamily.com/podcastsurvey
Recent Broadcasts
Featured Offer from The Plugged In Show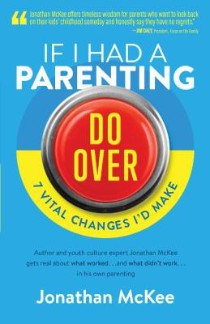 If I Had a Parenting Do Over
Ever wish parenting came with a do-over button? In If I Had a Parenting Do-Over, author and youth culture expert Jonathan McKee offers real, practical help to parents who would rather learn from someone else's firsthand experiences in hopes of circumventing their own parenting flubs. In this book for all parents, but especially for those with teens in the home, Jonathan shares 7 "do-overs" from his own parenting mishaps.